Let's get things rolling again with
$500.00 off the price of the next 5
Cobra wheel lifts that leave our door!
Call for details 800-634-9340
Offer expires June 5th.
Home of the original wheel lift system
COBRA, BOA, VIPER,
FORK LIFT ATTACHMENT
and WINCH Kit
serving you since 1988
call 800-634-9340
Get more speed and power from the Cobra/Viper double-pump/motor hydraulic system.
Aluminum pump cover included on all Cobras.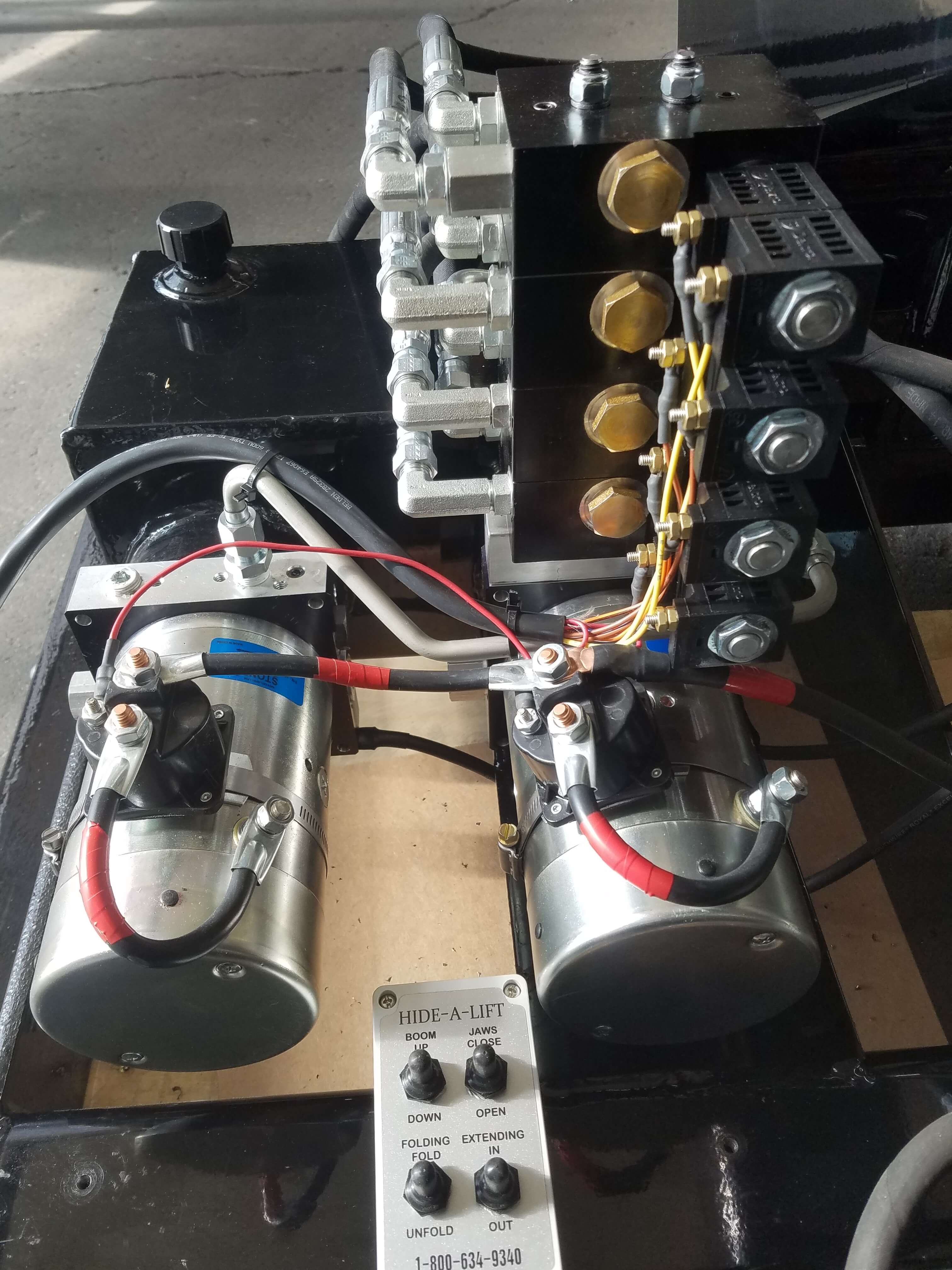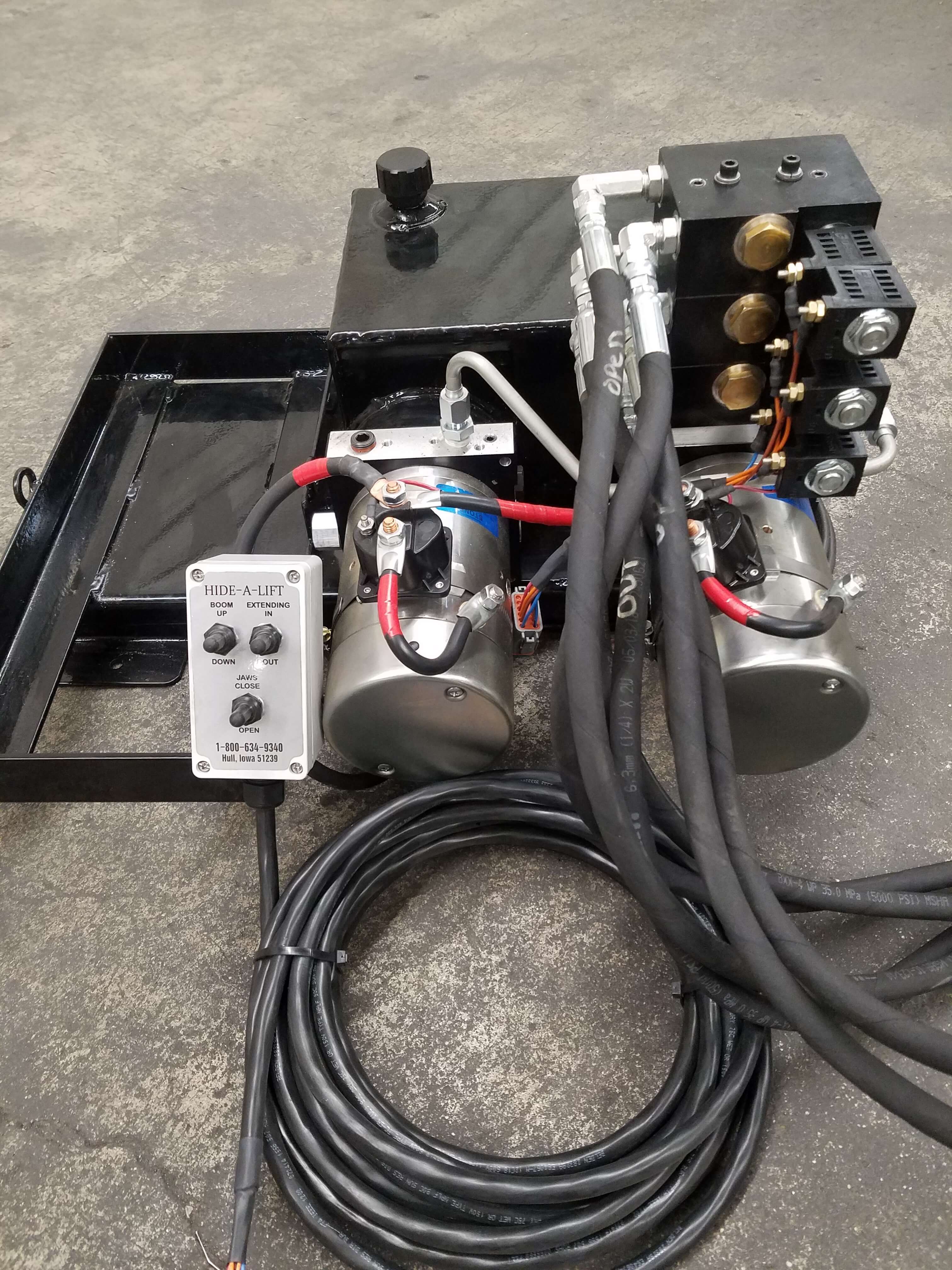 Take a walk around our Cobra that's getting ready to ship
Take a walk around our Viper that's getting ready to ship
Bring us your chassis and let us make the bed for your Cobra
Manufactured and sold in Doon Iowa 51235    |    
Sold Everywhere